Galloway Bay Outfitters - Saskatchewan Hunting & Fishing
Galloway Bay Outfitters provides the unique opportunity for hunters to experience the combination of small town Saskatchewan hospitality with prime waterfowl hunting and trophy angling. At Galloway Bay Outfitters, your experience extends beyond the blinds, with home-cooked meals and the camaraderie of a welcoming community that will become your home away from home. Our staff will take care of all of the details for you to make your hunt as seamless and enjoyable as possible. Our owners and local guides are born and raised in the Galloway Bay Region, making our knowledge of the area second to none. We know where the birds feed, we analyze migratory pathways and behaviors, and we have valuable relationships with local landowners. This is what makes us a cut above the rest!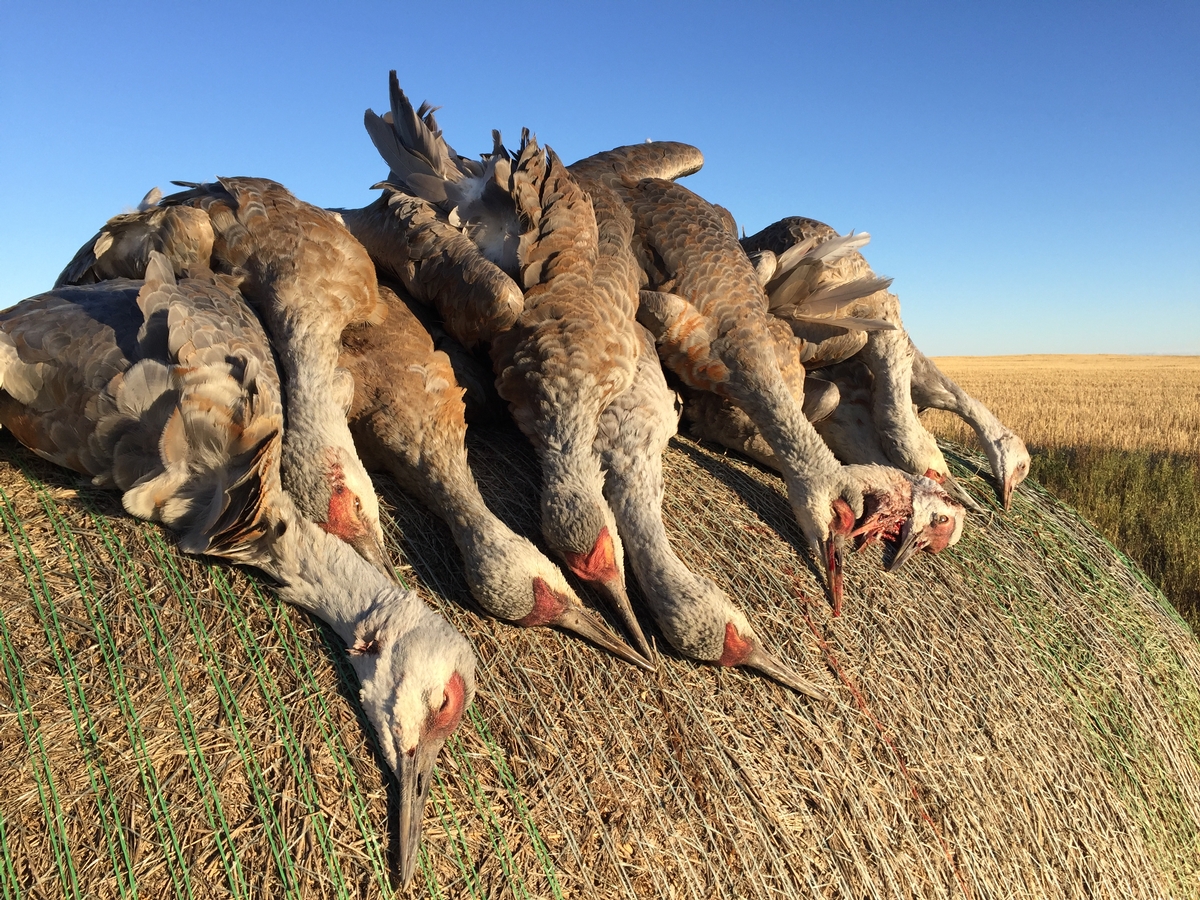 Hunt the Hottest Spot In Saskatchewan
Galloway Bay is located in the central flyway zone of Saskatchewan Canada, which hosts thousands upon thousands of sweeping flocks of migratory birds amidst the prairie pothole region. Upwards of 70% of the continent's waterfowl migrate through the province, making Galloway Bay's location the ultimate region to experience a highly successful migratory bird hunt!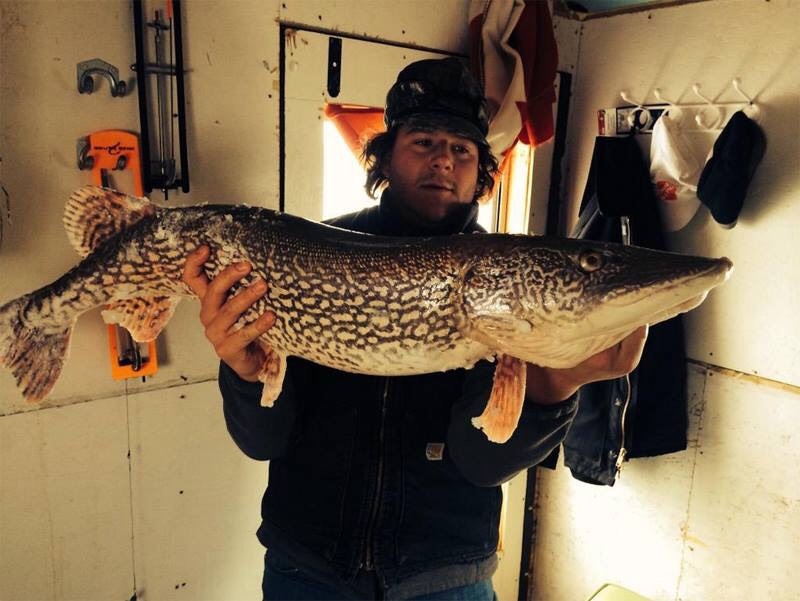 Fish Lake Diefenbaker with Galloway Bay Outfitters
Let Galloway Bay Outfitters put you on the fish of a lifetime. With Walleye exceeding 15 pounds and Northern Pike stretching the tape past 40 inches, Lake Diefenbaker can offer just that, a fish of a life time!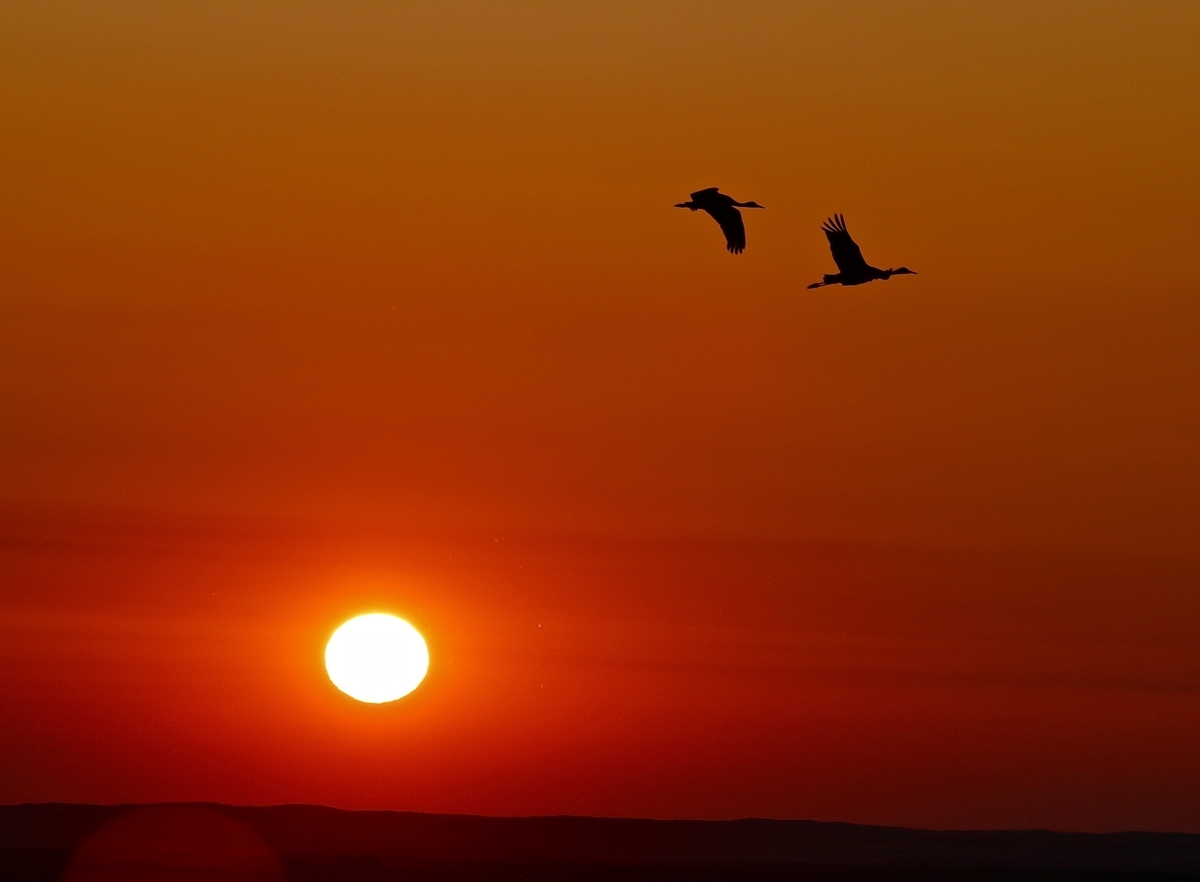 The Galloway Bay Region
Located 45 miles North of Swift Current, SK, the small town of Kyle is amidst Saskatchewan's prime grain and range land. The population of Kyle is approximately 450. Galloway Bay is located just west of Kyle, in one of the major flyways and staging areas for northern migratory birds including SpeckleBelly, Snow, Canada and Ross' Geese, as well as Sandhill Cranes, and several species of ducks. The area is also home to many Sharp-Tail Grouse and Gray (aka Hungarian) Partridges. During the fall season the skies are filled with an abundance of waterfowl that can be heard well into the night and early morning. The high volume of birds is what keeps hunters coming back year after year to experience what the Saskatchewan prairie has to offer. In the summer, visitors to the Kyle area enjoy the popular Saskatchewan Landing Provincial Park, just a short 10 minute drive south of Kyle. Host to the annual Sask Landing Walleye Tournament, this particular stretch of Lake Diefenbaker has a reputation amongst international tournament anglers for producing monster Walleye. In recent years, the tournament's big fish winners have managed to land Walleye in the 13 - 15 pound class, with the 2017 big fish reaching 14.44 pounds.
Outfitter License Number H2005