Upland Hunting in Kyle, Saskatchewan
Upland birds in this area include gray partridge (Hungarian Partridge) and sharp-tailed grouse. These species prefer grassland and grain fields and often benefit from traditional agricultural practices, where hedgerows are maintained. It is important to express your interest in upland hunts during the booking process to ensure that our guides can have up to date scouting information due to the more unpredictable nature of upland birds. Please note that upland hunts require all hunters to wear orange hats and vests at all times.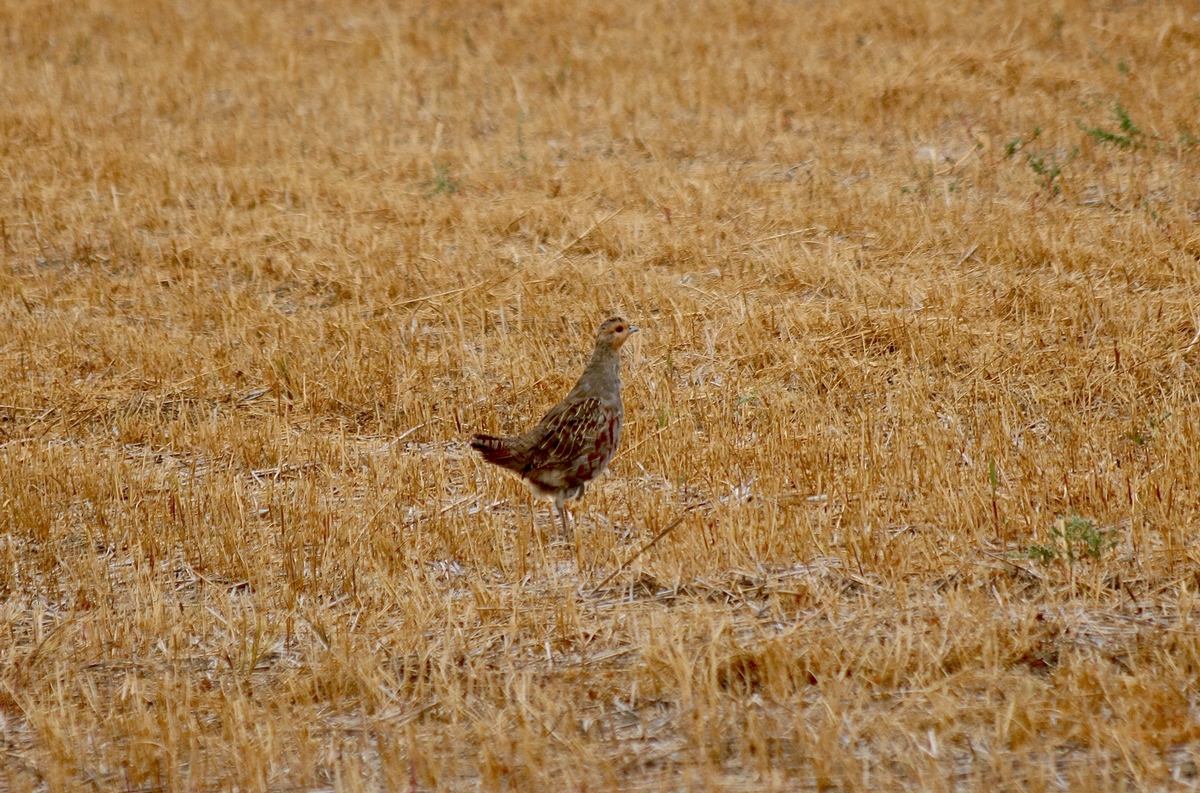 A Typical Partridge or Grouse Hunt
Your guide will take you to known habitat located during the scouting process to find upland birds. Hunters will pursue on foot with the guide to be provided with the best opportunity of finding upland species. These birds live in larger groups of up to 40 birds that can be difficult to locate. Upland species will flush easily from hedgerows and tall grass, as you walk. Once flushed, the birds will fly in singles, often times in a rapid sequence. Lots of times, a few birds will hold their place and it is wise to prepare for a late flush. Therefore, when hunting upland birds you must be vigilant and dedicated to the pursuit. Preferred gun is a shotgun using shot between #4-#6, which can be provided for you.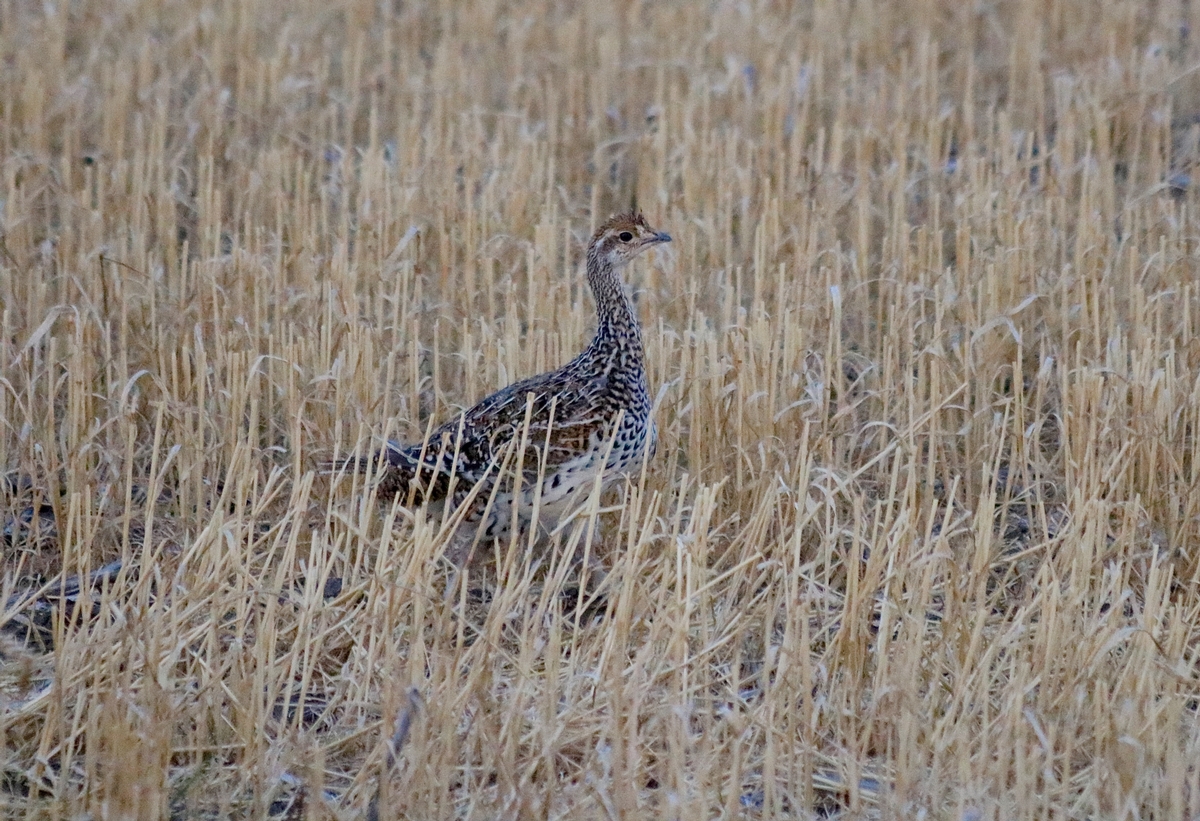 Upland Game Bird Limits:
Sharp-tailed Grouse
Daily Limit: 2
Season Limit: 4
Gray (Hungarian) Partridge
Daily Limit: 4
Season Limit: 8